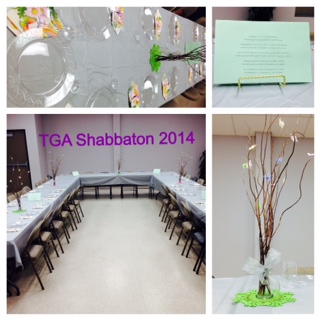 Wow, what a Shabbos, what a weekend! Boruch Hashem, this past Shabbos, TGA was privileged to plan and experience a Shabbaton to remember. We were so excited to have the senior class from Mesorah High School in Dallas join us here in Houston. It was a real treat for our girls!
The theme of the Shabbaton was, "If nothing ever changed, there would be no butterflies." We were fortunate to have Mrs. Aliza Feder, a renowned speaker and author from New Jersey, join us for the weekend and talk to the girls about the idea of change in their own lives. Each girl walked away inspired with a message that will hopefully stay with them for a long time.
When the plans for the Shabbaton were being discussed, one of our main objectives was to get the students involved in the planning as much as possible. With that in mind, committees were organized and each girl was given an integral part to play in the preparation. A delicious Friday night meal was cooked and hosted in Young Israel; gorgeous centerpieces and décor enhanced the Shabbos table. Girls helped prepare for Shalosh Seudos and for an exciting motzei Shabbos outing to Jump Sky High and Menchies. Every element of the weekend involved the input of different girls. We were so proud of their initiative and they really helped to make the Shabbaton a stunning success.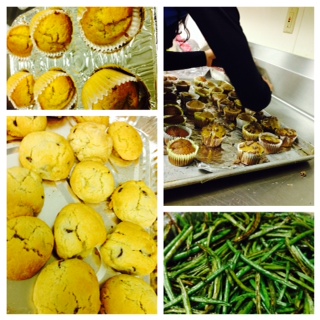 Mrs. Feder spoke with the girls on two occasions over Shabbos and was able to spend time with them at the Shabbos meals, forging a connection and relationship that enabled honest and significant conversations. Mrs. Feder's fresh approach to many real-life challenges allowed the girls to really connect and gain from her words.
The TGA girls were not the only ones to benefit from Mrs. Feder's presence. As a benefit to the Houston Jewish community, a beautiful women's event was held motzei Shabbos at Young Israel, with an outstanding turnout of more than seventy women. Mrs. Feder spoke about the messages that women, particularly mothers, can pass down to the next generation. It is a rare opportunity for us in Houston to benefit from a women speaker and we want to thank all the women that took time out of their busy schedules and lives to join us.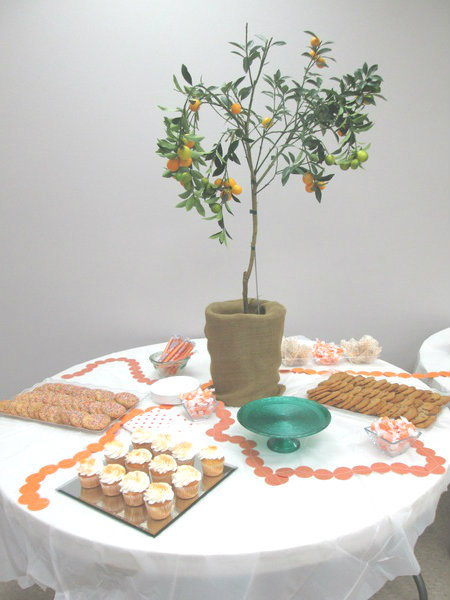 All in all, the weekend was a success beyond our wildest dreams. And, of course, none of it would have been possible without the support of our sponsors. The weekend was primarily underwritten by Andy and Stephani Serotta, in memory of Stephani's mother Shirlee Rovner. We'd also like to thank our additional sponsors, Rachel Davis, Alice Ghermezian, Cheryl Ginsberg Taussig, Penina Medetsky, Susan Munk, Sari Nagel, Lindsay Passel, Judy Pollack, Frumie Polatsek, Malky Polatsek and Myra Weisfeld. Thank you for an amzing weekend!
If you would like to help cover any outstanding costs of the Shabbaton and any of our future educational endeavors, please use the link below.