And the winner is…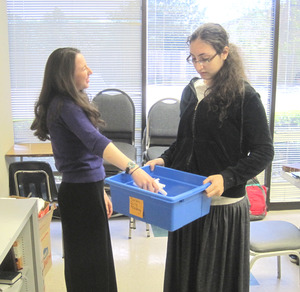 Mazel tov to
ERIC & JOANNA PINES
on winning our first ever
TGA Pesach Raffle
$1800 to Costco
Thank you to all our friends for making
this fundraiser a resounding success.
B"h we raised over $4000!
We would especially like to thank our sponsors
who were instrumental in kick-starting this campaign.
Sammy & Yaffa Behar
Meir & Shira Cohen
David & Masha Fink
Rabbi Danny & Nomi Masri
Binyomin & Penina Medetsky
Yakov & Frumie Polatsek
Amanda Stein
Tzvi Wertzberger
Chag Kasher V'sameach!